Invite to one 's side men of wisdom and valor


Zhongpeng employees not only create products, but also lead the trend of the whole industry with their fantastic ideas. The diverse backgrounds of employees bring about the collision of ideas, from amazing technology to industry-leading environmental protection measures,
Everything we do shines with their inspiration and innovation. Join Zhongpeng and work with us to make the world a better place.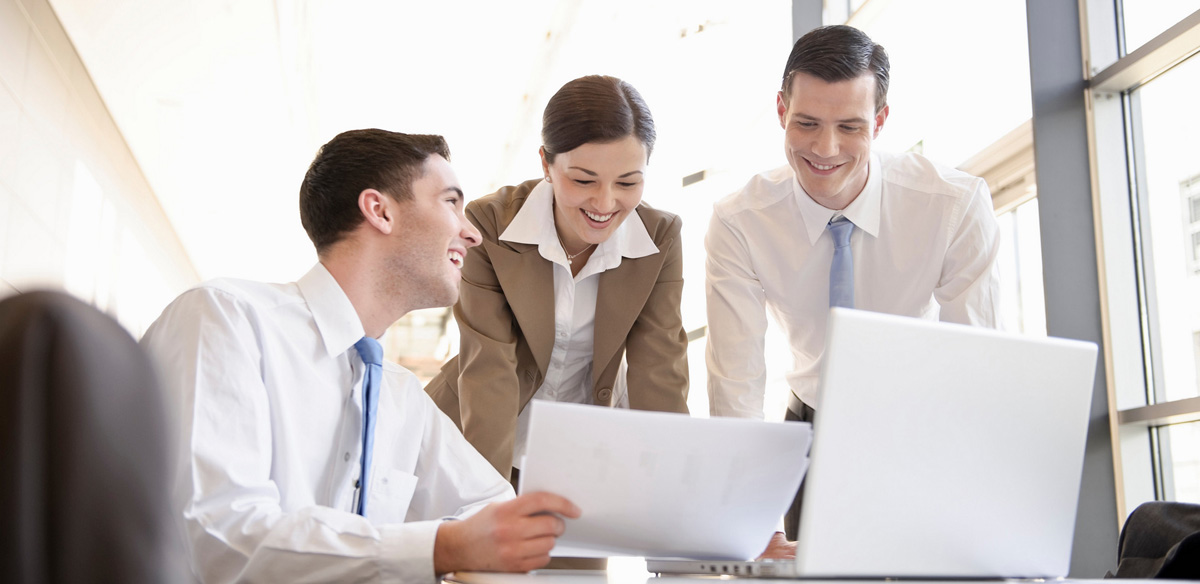 Recruitment process


1. we will carefully evaluate your resume and work. If it is suitable, we will contact you for interview within 7 working days;

2. you need to bring a resume and a work (the work can be electronic version) during the interview;

3. for the interview of the appropriate candidates, we will issue formal confirmation notice to determine the preparation procedures for the entry;

4. the new employees who are employed sign formal labor contract with the company, and our probation period is within 3-6 months. During the probation period, we will manage the probation period for the new employees one-on-one and carry out regular assessment.